I'm always feeling overloaded with information shared on Facebook by my "Facebook Friends"…not all, but most!  A lot of the times, I find myself wanting to run off from Facebook with the irritation of having known information about people that I'm not interested in.  My girlfriends and I always touch on this topic and although we duke it out with each other (as most of our discussions go as we all have strong opinions and the need to share), we always end on agreeing to disagree as we have different comfort levels on how much of Facebook sharing is acceptable without making the reader/viewer wanting to throw up.  On a scale of 1 to 10, some of us are around 3, some of us are around 8 and the rest are in between…
Jimmy Kimmel: Unfriend Warning
In agreement with Jimmy, my current pet peeves…in no particular order (I should note this changes from time to time):
* wishing kids happy birthday via Facebook post (announcing it is a different matter)…this only makes sense if your child is your Facebook friend
* posting personal moments with loved ones i.e. selfies from bed/bathroom & etc. (there's only one Kim Kardashian)
* constant updates of daily routines, meal plans, outings…what you're cooking, what you're wearing, where you're going…get a diary!
* overload of selfies!  Get over yourself!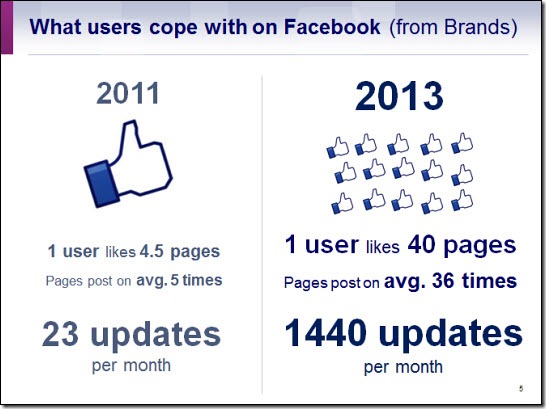 I realize if I were to 'unfriend' my connections on these basis, I'll be left with 2 Facebook Friends!  So, I plow through daily updates of meals, whereabouts, random quotes, 'shout outs', 'big ups', hour to hour selfies and back to back pics of children doing completely random things from my connections in order to find the few posts that I actually enjoy and remain as a Facebook user for.
Am I alone in this…?
~Anushiya